Hello, I'm Jacob
Actor  model  Musician
Jacob Moran developed a passion for performing and music at just 18 months old. Having performed in over 50 concerts as the lead drummer, Jacob took to the theater stage and toured with Broadway's School of Rock for over 300 performances in the U.S. and Canada ("James"/U.S. "Freddy"). Jacob turned his focus to television and film in 2019, and found early success including his breakout supporting role ("Billy") in his first major feature film, the Blumhouse blockbuster, The Black Phone, released in theaters in June 2022. Jacob has also co-starred on NBC's New Amsterdam and ABC's The Wonder Years. He has a lead role (Tristan) in the short film, New Shoes (
newshoesfilm.com
) which will be hitting the festival circuit this year. In addition to filming at least two other projects already on the calendar in 2023, Jacob has several passions outside of acting including scuba diving, wake surfing, mountain biking, playing pickleball, and having fun with his friends. Jacob is a high school freshman and resides in Atlanta, GA with his family.
First Broadway National Tour School of Rock 
James u/s Freddy
Big Fish
Young Will
The Lion King
Young Simba
Encores! Developmental Project
Sammi Cannold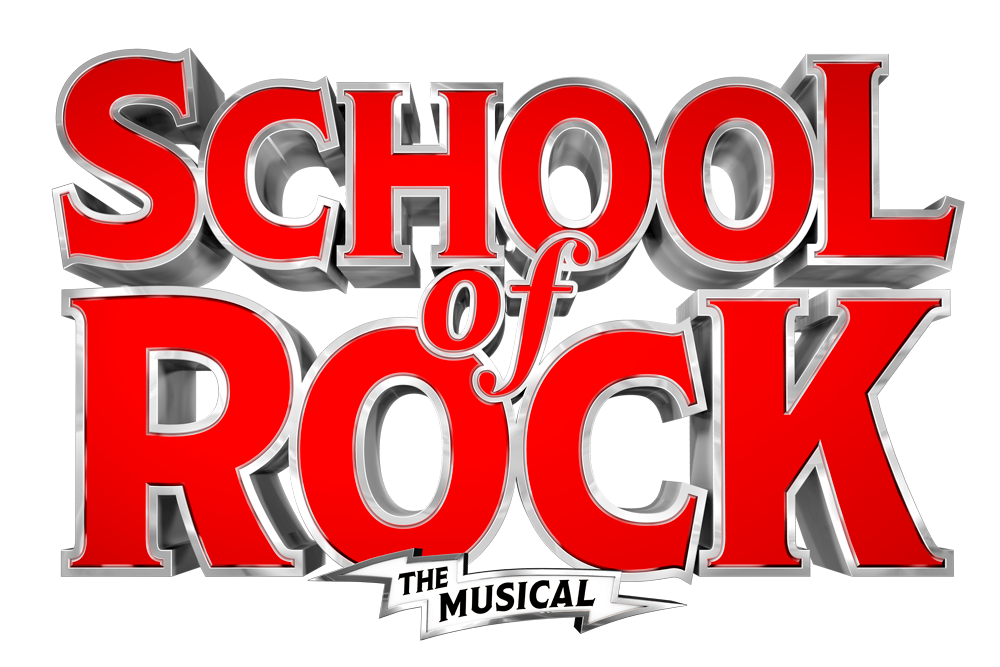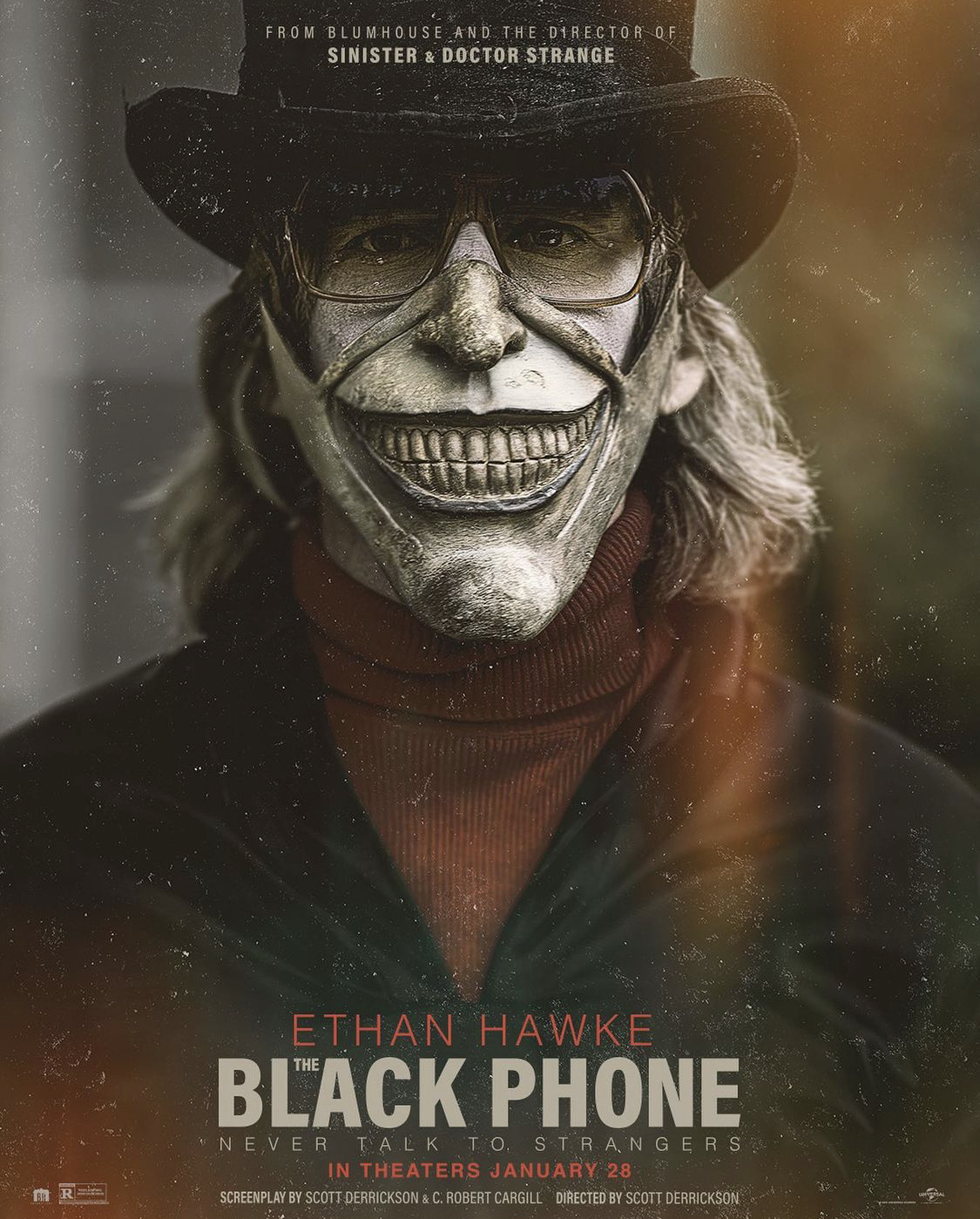 The Black Phone
Billy
Christmas on the Square
Gilbert
Naysayer
Randall
Midwest Food Bank National Commercial
Featured
Graco Print and Commercial
Featured
Katie Pohlam
Private Voice lessons with Coach Jason Meeks and Chris York
Orbit Arts Academy Musical Theatre Prep Track Training (vocal, dance, acting) with Jillian Hanes-Murray
Alliance Theatre Summer Theatre Intensive
MN Acting Studio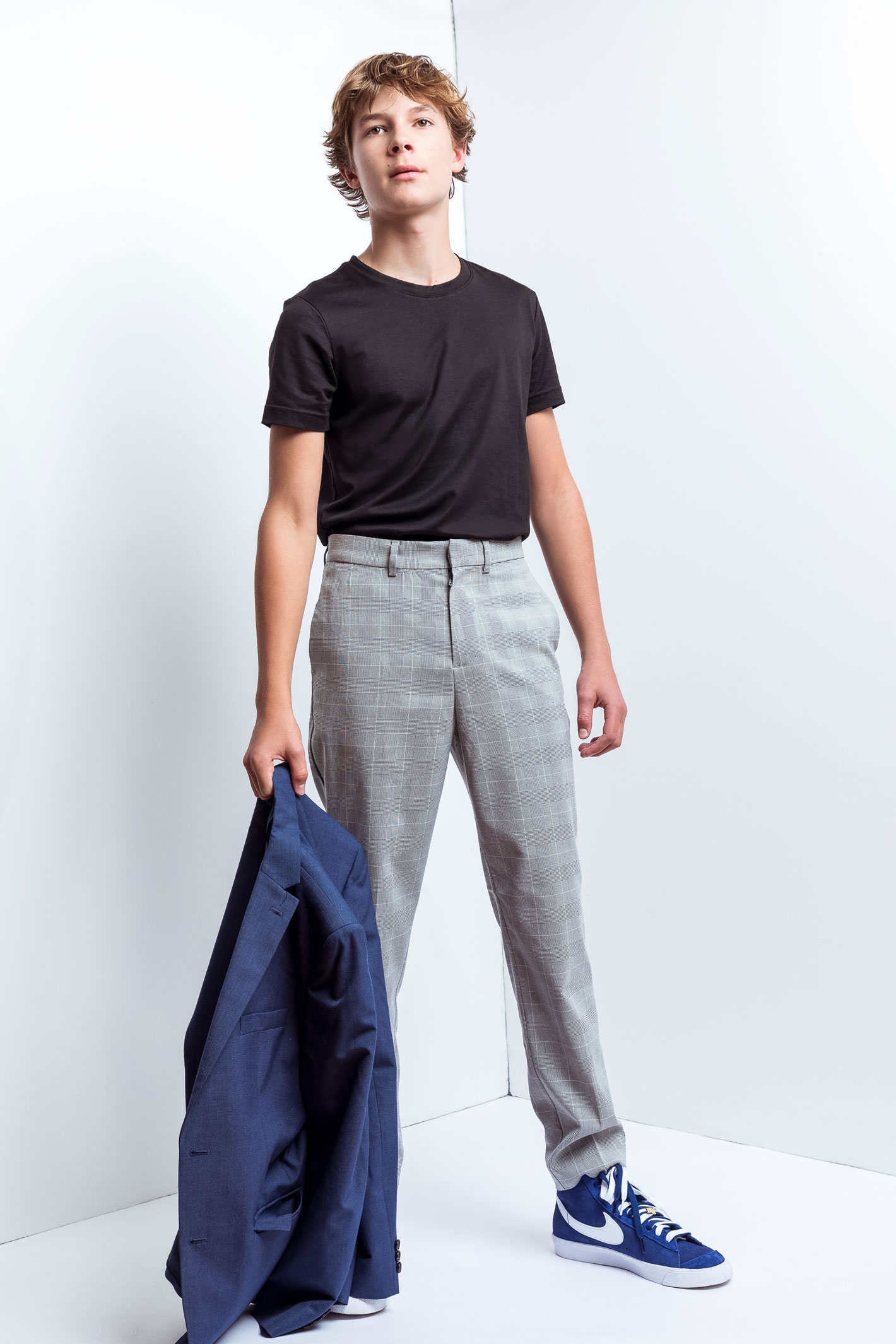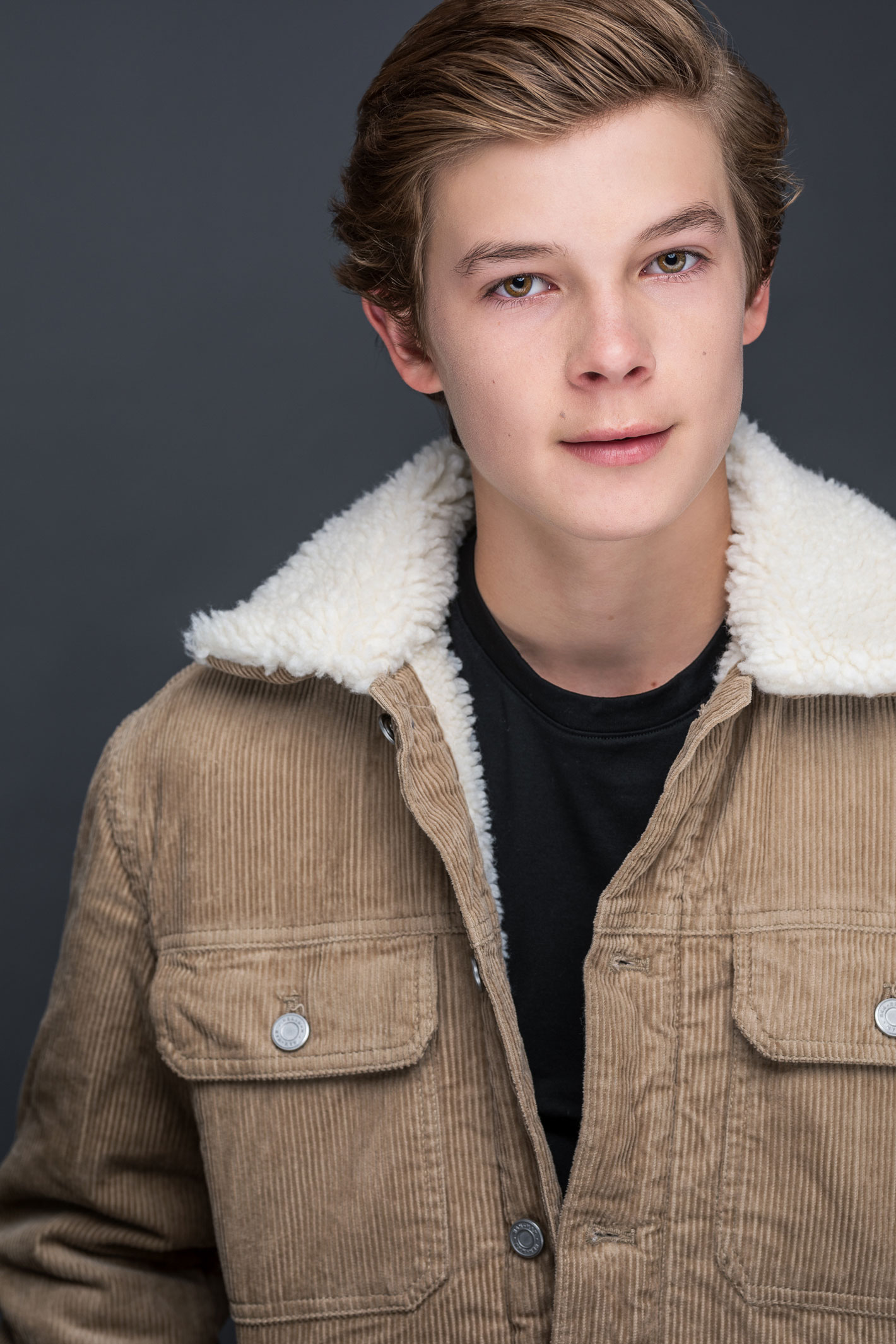 Special Skills and Interests
Drums
Guitar
Singing
Football
Science Experiments
Surfing
Soccer
Basketball
Snow Skiing
Water Skiing
Making Music Videos
Magic
Being a Comedian
Computers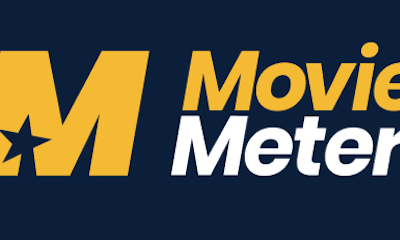 Originally posted on Movie Meter Reviews by Martin Macdonald on Sept. 30, 2022 Within The Black Phone, we witnessed some young actors who might prove to be major players in the movie and television industry over the next 20 years. The Black Phone plot surrounds a...
read more
Let's Start a Conversation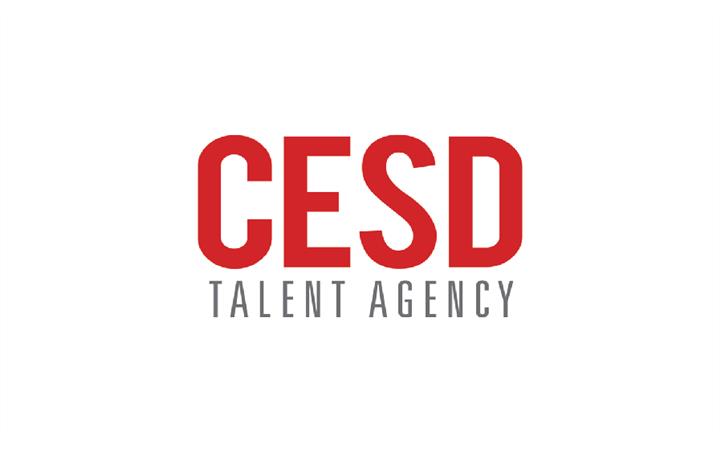 CESD Talent Agency
David Doan/Mallory Tucker, Agent
212-477-1666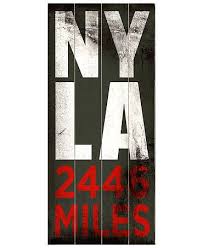 Zoom Talent and Management, Manager
973-714-0846