Skilled Musician, Plays Drums & the Guitar – Jacob Moran
Originally posted on Subkit by Team Subkit on Sept. 19, 2022
Interested in starting your own entrepreneurial journey but unsure what to expect? Then read up on our interview with Jacob Moran, an Actor, Model & Musician based in Atlanta, GA, USA.
What's your business, and who are your customers?
I am an actor. My business is different than most. I have been working on and in the "business" professionally since I was 10 years old. From my perspective, I am in the career of auditioning. Auditioning is my job and being cast in the role is my reward.
My customers are ultimately the viewers of any project that is produced and distributed. However, until that happens, I view casting directors, film producers, directors, and creatives as my customers. I am looking for them to buy me the actor.
Tell us about yourself
I am a 15-year-old freshman in high school. I was born and am being raised in Atlanta, GA, though I also have a residence in NYC. Since I was a very little kid, maybe 18 months old, I have been playing the drums. I began taking lessons and trained at the Orbit Arts Academy, and did community theatre until I booked my first "job."
That happened after I saw the Broadway show "School of Rock" in New York. After a long audition process, I was cast in the First National Tour of "School of Rock" and began my year-long journey in California in the summer of 2018 at the age of 11. We performed in 33 cities in the US and Canada in over 300 performances that year.
While on tour, I picked up the guitar as well. After that experience, I set my sights on film and television. I am extremely motivated by the end result and seeing the film come together. It is really an amazing process. From the table reads to character development to costumes and make-up, I find it fascinating to watch all coordination, creativity, and hard work that goes into making a film happen.
What's your biggest accomplishment as a business owner?
My biggest accomplishment, from a sales perspective, is the film "The Black Phone." This is the Universal/Blumhouse feature film that was directed by Sinister's Scott Derrickson and featured an all-star cast, including Ethan Hawke, James Ransom, Mason Thames, and Madeline McGraw, to name a few. It grossed over $100 million globally in the first month.
As an actor, an accomplishment can also mean playing a powerful or meaningful role. For me, the most meaningful role was portraying Thommy Kane in the indie short "New Shoes." Translating someone else's story successfully means a lot to me as an actor.
What's one of the hardest things that come with being a business owner?
Considering that my business is "me," the hardest part is staying focused on the art of my acting, not booking the role. If I had to guess, I've probably have auditioned for over 1000 roles, and I am only 15. In most cases, you will audition and never hear a yes or a no. You don't hear anything.
I have to have a good mindset and know that I am planting seeds and working with my coaches to be the best me I can be. Then, I have to believe the right role will show up at the right time for me.
What are the top tips you'd give to anyone looking to start, run and grow a business today?
If this is your passion, don't give up. So many times, I see young actors quit, and I believe they are just one step away. I believe this is true in any business.
Train, train, train. Even if you don't have an audition or project you are working on, train! I have a standing appointment with my coach every week to keep my skills sharp.
Build relationships and show gratitude. I love to learn about all of the aspects of the business when I am on and off set. I want to know how the cameras work, the editing process, and everything in between. My parents always tell me that we all get dressed the same way each day. It doesn't matter if someone has a big or small role, or whether they are a huge success or not. Everyone matters, No one is too good to take out the garbage.
Is there anything else you'd like to share?
I would love to share that finding balance in your life, in addition to your business or craft, is really important. While it is often a challenge to manage school and work, I love that I can have friends and other interests like water sports, scuba diving, golf, and travel.
I want to be a well-rounded person who can have fun doing a lot of different things. I would also encourage people to give back. Even if it is just a little or with your time, pay it forward.
Where can people find you and your business?
Website: https://jacobmoran.com/
Facebook: https://www.facebook.com/jacob.moran.75470
Instagram: https://www.instagram.com/thejacobmoran/
Twitter: https://twitter.com/iamjacobmoran
Let's Start a Conversation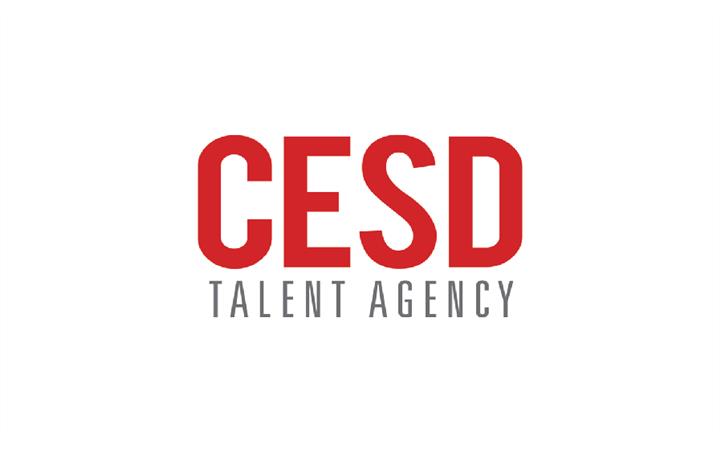 CESD Talent Agency
David Doan/Mallory Tucker, Agent
212-477-1666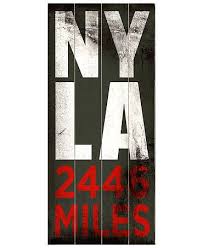 Zoom Talent and Management, Manager
973-714-0846