SCHOOL OF ROCK National Tour Announces Full Cast of Young Actors
Originally posted on BroadwayWorld.com by BWW News Desk on Aug. 27, 2018
Andrew Lloyd Webber's smash hit School of Rock – The Musical will welcome eight new cast members to the national tour on Tuesday, August 28th in Ft. Worth, TX.
Rocking their way across the country will be Arianna Pereira as Shonelle, Leanne Parks as Katie, Jacob Moran as James, Julian Brescia as Mason, Mystic Inscho as Zack, Sammy Dell as Billy and Sami Bray as Summer. Blake Ryan joins as a Swing. Current cast member Cameron Trueblood will be taking over the sticks full time as he moves into the role of Freddy.
The School of Rock – The Musical national tour stars Rob Colletti as Dewey, Lexie Dorsett Sharp as Rosalie, Matt Bittner as Ned, Emily Borromeo as Patty, Merritt David Janes as Dewey Alternate, Deidre Lang as Ms. Sheinkopf, Arianna Pereira as Shonelle, Leanne Parks as Katie, Alyssa Emily Marvinas Marcy, Julian Brescia as Mason,Grier Burkeas Tomika, Cameron Trueblood as Freddy, Mystic Inschoas Zack, Sammy Dellas Billy, Theo Mitchell-Penner as Lawrence and Sami Brayas Summer. The adult ensemble features John Campione, Patrick Clanton, Christopher Deangelis, Kristian Espiritu, Melanie Evans, Liam Fennecken, Kara Haller, Elysia Jordan, Jameson Moss, Sinclair Mitchell, Tim Shea and Hernando Umana. The kid's ensemble features Natalia Bingham, Bella Fraker, Jacob Moran, Blake Ryan, Jesse Sparks and Gabriella Uhl.
Please visit ustour.schoolofrockthemusical.com for a full list of tour dates and cities.
School of Rock – The Musical is based on the smash hit 2003 film of the same, featuring music from the movie, as well as an original score by Andrew Lloyd Webber, lyrics by Glenn Slater, a book by Julian Fellowes, choreography by JoAnn M. Hunter and direction by Laurence Connor.
School of Rock – The Musical opened on Broadway to rave reviews on Sunday, December 6, 2015. This Ben Brantley New York Times 'Critics' Pick' "is an inspiring jolt of energy and mad skillz," raves Jesse Oxfeld of Entertainment Weekly. And in his four-star Critics' Pick review, Time Out's David Cote proclaimed, "School's IN – forever!" School of Rock – The Musical was nominated for four 2016 Tony Awards, including Best Musical, Best Score (Lloyd Webber and Slater), Best Book (Fellowes), and Best Leading Actor in a Musical (Alex Brightman). School of Rock – The Musical also won the 2017 Oliver award for Outstanding Achievement in Music.
School of Rock – The Musical is a hilarious new musical that follows Dewey Finn, a failed, wannabe rock star who decides to earn a few extra bucks by posing as a substitute teacher at a prestigious prep school. There he turns a class of straight-A students into a guitar-shredding, bass-slapping, mind-blowing rock band. While teaching these pintsized prodigies what it means to truly rock, Dewey falls for the school's beautiful, but uptight headmistress, helping her rediscover the wild child within. School of Rock – The Musical features scenic and costume design by Anna Louizos, lighting design by Natasha Katz, sound design by Mick Potter and music supervision by John Rigby. School of Rock – The Musical is produced on Broadway by Andrew Lloyd Webber for The Really Useful Group, Warner Music Group & Access Industries, The Shubert Organization and The Nederlander Organization. Nina Lannan and Madeleine Lloyd Webber serve as Executive Producers.
Let's Start a Conversation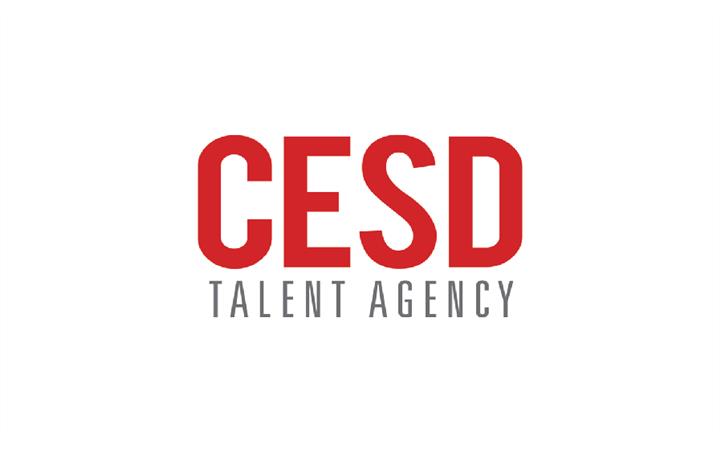 CESD Talent Agency
David Doan/Mallory Tucker, Agent
212-477-1666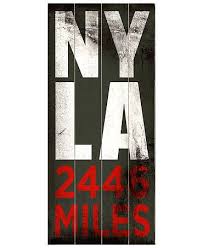 Zoom Talent and Management, Manager
973-714-0846