'School of Rock' in session at Fox, features Atlantans
Originally posted on mdjonline.com by Bill Baldowski on Oct. 4, 2018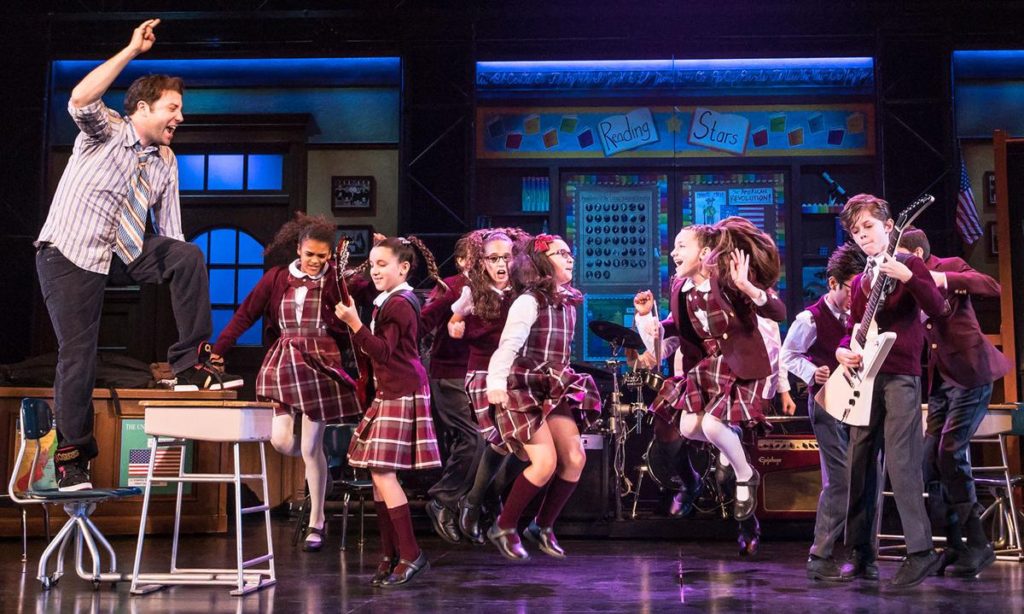 Broadway is coming to the Fox Theatre in Midtown in the form of Andrew Lloyd Webber's high-octane hit, "School of Rock: The Musical."
As part of its national tour, the hit musical will be performed at the Fox Oct 16 through 21. It will mark the second set of performances in the Fifth Third Bank Broadway in Atlanta series.
The cast will include two local students on the tour: Milton resident Bella Fraker, who plans to attend Hopewell Middle School once her run with the musical ends, and Sarah Smith Elementary School student Jacob Moran, a Buckhead resident.
The musical is based on the 2003 hit film of the same name and features music from the movie, as well as an original score by Webber. It debuted on Broadway in 2015, was nominated for four Tony Awards and won the Oliver Award for Outstanding Achievement in Music.
According to a news release, this is a hilarious musical that follows Dewey Finn, a failed, wannabe rock star who decides to earn a few extra bucks by posing as a substitute teacher at a prestigious prep school. There he turns a class of straight-A students into a guitar-shredding, bass-slapping, mind-blowing rock band.
While teaching these pintsized prodigies what it means to truly rock, Dewey falls for the school's beautiful, but uptight headmistress, helping her rediscover the wild child within.
In the musical, Fraker doesn't have one role but five as she plays the female child roles of Summer, Katie, Marcy, Shonelle and Sophie.
She has been acting, singing and dancing since she was 5 and said she loves being in "School of Rock" because of its high energy, its message and because "the actors and actresses on stage actually play the songs."
Fraker said she is excited about being in the production at the Fox since it will give her family and friends a glimpse of her acting and singing skills.
"We have been on tour for 14 months and most of my family and friends have not seen this show," she said. "This is also my first time to perform at Atlanta's Fox Theatre, and this experience is beyond exciting as the Fox is an amazing and a spectacular venue."
Her advice to youngsters interested in pursuing a career in theater is to "keep reaching for the stars and never give up."
Moran said he keeps up with his studies while on the road through a combination of homeschooling "and working with three amazing teachers who tour with us."
In the musical, Moran has the role of James, who is the understudy for the rock band's drummer, Freddy.
"I have played the drums since I was 2 years old, but I became serious about acting three years ago when a friend introduced me to Orbit Arts Academy in Sandy Springs. Since that time, I have been taking singing, acting and dance lessons," he said, adding Fraker also is an Orbit alum.
Moran has enjoyed being in the cast, and he views the show as one that allows him to sing, dance, act "and play the drums."
"This play has really inspired me. I enjoy being around great musicians, and I also love that the storyline of this play is about kids who just want to be heard and appreciated," he said.
Moran also said Smith Elementary is bringing a group of 100 students, parents, school officials and supporters to watch a performance, "and I am just blown away by all the support."
Moran, who is performing at the Fox for the first time, said the experience is like a dream come true. He has been attending shows at the Fox since he was 4, when he saw his first performance, "The Lion King."
"Since my mom takes me to most shows there that kids can see, I have always been in awe of the Fox Theatre," he said. "… And to think thousands of kids auditioned all over the country for this play and that Bella and I are both from the Atlanta and are cast members is an experience I will never forget."
Tickets start at $34 and are available by visiting www.foxtheatre.org/schoolofrock, by calling 1-855-285-8499 or by visiting the Fox box office at 660 Peachtree St. in Atlanta.
Let's Start a Conversation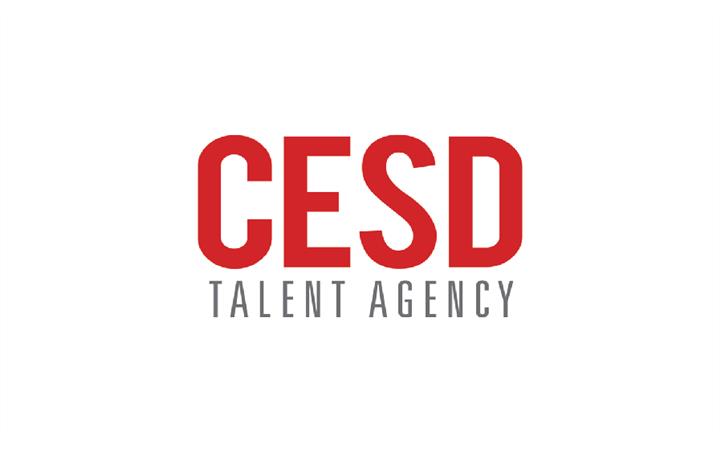 CESD Talent Agency
David Doan/Mallory Tucker, Agent
212-477-1666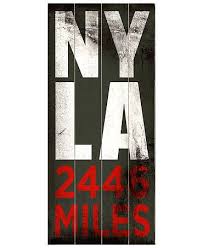 Zoom Talent and Management, Manager
973-714-0846