Rock Will Set You Free – 'School of Rock: The Musical' is Quirky, Fun, and Entertaining
Originally posted on EU Jacksonville Newspaper by Jennifer Melville on April 19, 2019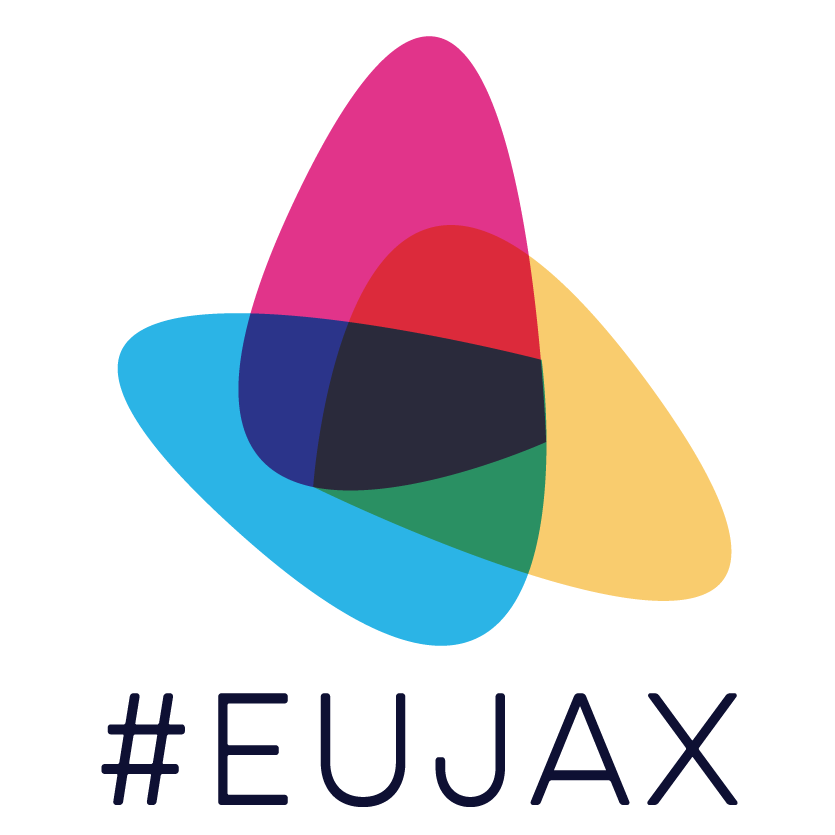 Quirky, fun, and entertaining, School of Rock: The Musical serves up a strong dose of humor paired with a lesson in self-acceptance and the life changing power of music.
Dewey (Merritt David Janes) is a guitarist and rock-star wannabe who's down on his luck. Kicked out of his band in favor of a cooler guitarist, he finds himself crashing with friends, Ned (Layne Roate) and Patty (Madison Micucci), who quickly tire of his freeloading ways and demand he pay rent. A phone call for substitute teacher Ned provides an unexpected opportunity. A prestigious private school needs a substitute teacher for the foreseeable future and offers great pay. They want to hire Ned.  Impersonating his friend and desperate for money, Dewey takes the job.
Teaching a classroom full of motivated students isn't a natural fit. Dewey is late, hungover, and unmotivated. Upon discovering his students know how to play musical instruments, however, a brilliant new idea manifests. If he can teach them to play rock instruments and funnel their talents into a new band, he just might be able to conquer The Battle of the Bands and redeem himself as a performer.
The School of Rock is born. Class time transforms into band practice and an education in rock greats and the history of rock music. Each student plays a role. When they excitedly try to share their adventures with their parents, they're met with indifference. Frustrated at being unheard by the significant figures in their lives, the students express their feelings through rock and roll. The kids become devoted to competing in the Battle of the Bands and Ned finds a way to get them to the audition despite all obstacles. Along the way, he butts heads with Principal Rosalie (Lexie Dorsett Sharp) and irritates the other teachers. They can't stand how much the students like their new sub and are suspicious of what's really going on in his class.
Dewey's charade comes crashing down when his paycheck arrives at Ned and Patty's apartment and his impersonation is revealed. The most important night of the year– Parent Night– implodes. Dewey's dreams for redemption—and winning the Battle of the Bands—crash and burn. Yet the children refuse to give up their new dreams. Do they have what it takes to win the competition? Can they save the substitute teacher they've come to respect and who has taught them so much about themselves?  Can they stick it to the man?
School of Rock: The Musical wraps up the 2018-2019 FSCJ Artist Series Broadway in Jacksonville season at the Times Union Center for the Performing Arts.  After powerful dramas such as Les Misérables and The King and I, School of Rock: The Musical was like whipped cream atop a delicious dessert, not the best part but certainly enjoyable of its own accord.   The characters were well performed, the lyrics catchy, and the plotline lighthearted. If you've seen the Paramount movie School of Rock by Mike White, you'll be familiar with the story. Yet it's surprisingly fresh and delightful on stage. With music by Andrew Lloyd Webber, you really can't go wrong.
The kids were by far the best part of the show. They sang their hearts out and did so well. And yes, it was really them playing those instruments. I was so impressed with the young performers and look forward to watching them grow in their Broadway careers. Summer (Sami Bray), James (Jacob Moran), and Tomika (Camille De La Cruz) really stood out, though all the kids did an incredible job. Bravo!
Apart from mild language, School of Rock: The Musical is fun for the whole family. I would recommend ages 10+. My son, who doesn't really care for long musical productions, was thoroughly engaged. He eagerly clapped along with the kids onstage, laughed uproariously, and loved the music. There was nothing raunchy, though parents sensitive to language (bitch, oh my god, screw you, sex god) should be aware of its presence.
Though not my favorite performance of the season, School of Rock: The Musical was delightful and brilliantly performed. The talent on stage was remarkable.  The kids alone will delight you and perhaps inspire your own aspiring musicians to pick up a pair of drumsticks too (which, conveniently, you can buy in the lobby).  Prepare for some lighthearted, rollicking fun, brilliant tunes, and a memorable night out. They say rock will set you free, and this may be true. At the very least, it certainly provides an entertaining diversion. You won't leave disappointed.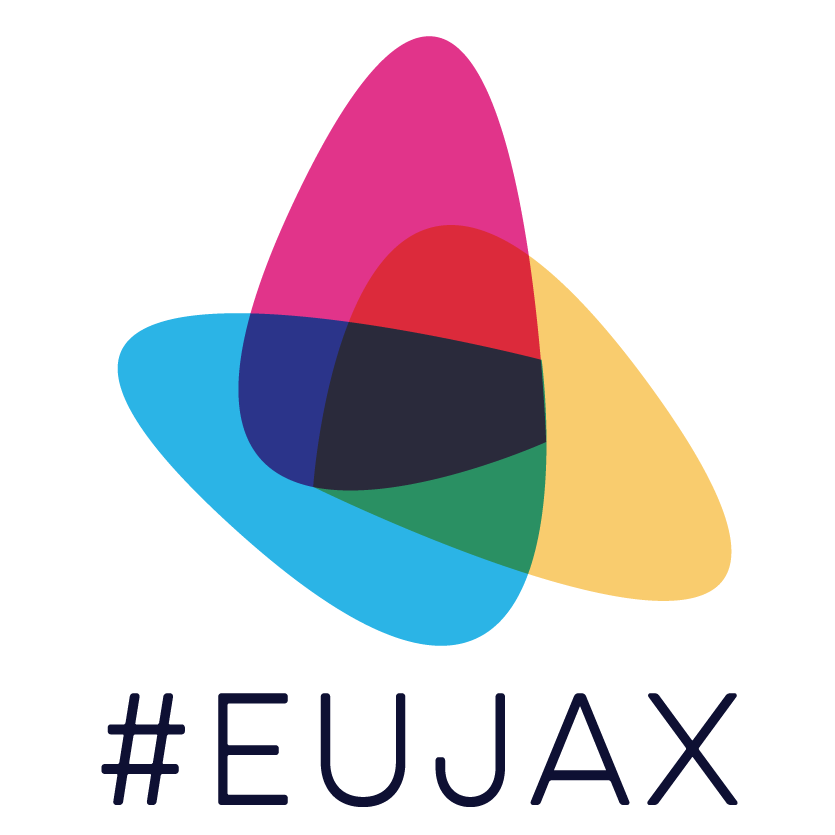 Let's Start a Conversation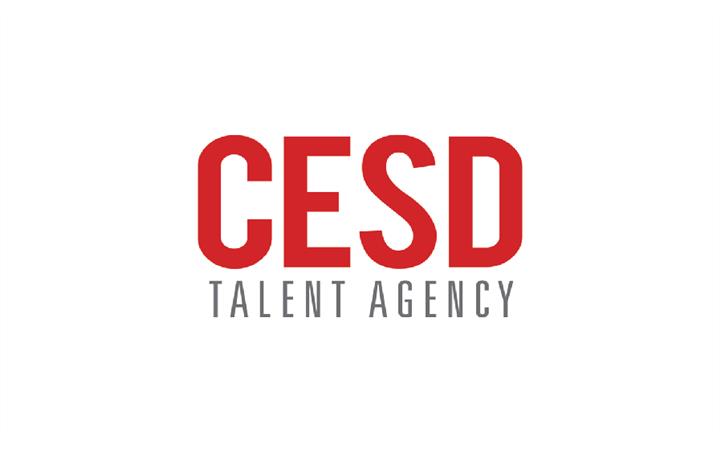 CESD Talent Agency
David Doan/Mallory Tucker, Agent
212-477-1666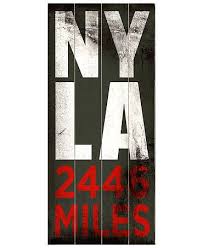 Zoom Talent and Management, Manager
973-714-0846