National Tour of Andrew Lloyd Webber's School of Rock Will Welcome 8 New Cast Members
Originally posted on Playbill.com by Andrew Gans on Aug 27, 2018
The tour arrives at Bass Hall in Fort Worth, Texas, August 28.
The national tour of Andrew Lloyd Webber's School of Rock will welcome eight new cast members beginning August 28 when it arrives at Bass Hall in Ft. Worth, Texas.
Joining the traveling production of the musical will be Arianna Pereira as Shonelle, Leanne Parks as Katie, Jacob Moran as James, Julian Brescia as Mason, Mystic Inscho as Zack, Sammy Dell as Billy, Sami Bray as Summer, and Blake Ryan as a wwing.
Current cast member Cameron Trueblood will step into the role of Freddy.
LOOKING TO CAST OR BE CAST IN A SHOW YOURSELF? TRY PLAYBILL JOBS NOW
The tour also stars Rob Colletti as Dewey, Lexie Dorsett Sharp as Rosalie, Matt Bittner as Ned, Emily Borromeo as Patty, Merritt David Janes as the Dewey Alternate, Deidre Lang as Ms. Sheinkopf, Alyssa Emily Marvin as Marcy, Grier Burke as Tomika, Theo Mitchell-Penner as Lawrence.
The adult ensemble features John Campione, Patrick Clanton, Christopher DeAngelis, Kristian Espiritu, Melanie Evans, Liam Fennecken, Kara Haller, Elysia Jordan, Jameson Moss, Sinclair Mitchell, Tim Shea, and Hernando Umana. The kids ensemble features Natalia Bingham, Bella Fraker, Moran, Ryan, Jesse Sparks, and Gabriella Uhl.
School of Rock is based on the 2003 film of the same, featuring music from the movie, as well as an original score by Lloyd Webber, lyrics by Glenn Slater, a book by Julian Fellowes, choreography by JoAnn M. Hunter, and direction by Laurence Connor.
Visit SchoolofRocktheMusical.com for a full list of tour dates and cities.
Let's Start a Conversation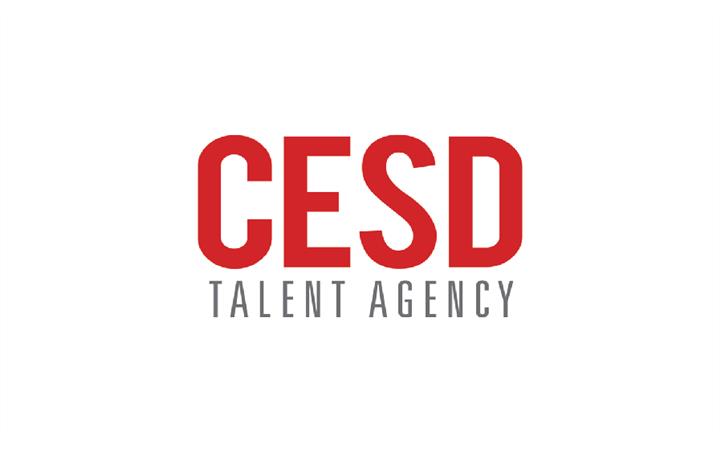 CESD Talent Agency
David Doan/Mallory Tucker, Agent
212-477-1666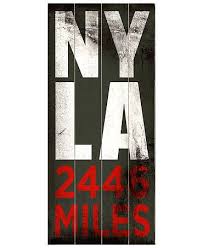 Zoom Talent and Management, Manager
973-714-0846