'Hero Hotel' Set At Meadowlark In E. Springfield
Originally posted on All OTSEGO by James Cummings on 11/20/2019.
EAST SPRINGFIELD – As the Macaluso family looks to sell the Meadowlark Inn on Route 20 here, 24-year-old son Aidan films one last project there.
Aidan grew up at the Meadowlark Inn, and now he's an independent film director who's hoping that his latest feature, a short film titled "Hero Hotel," will serve as an abstract homage to his upbringing.
"It's an alternate way my childhood could've gone," he says about the project, which takes place at the inn.
"Growing up, people would come by for a few days and they were temporary friends…you met a lot of strange characters."
The film, which stars 12-year-old Jacob Moran, a child actor who has toured with "School of Rock" nationally, revolves around his character, Caleb, and his complex relationship with his father, Wayne, the innkeeper. Additionally, Springfield local Betty Fassett plays a mysterious hotel guest at the end of the film.
"He's not good at talking to his child," says Aidan's dad, George, who plays the innkeeper. "He's estranged from his wife and jaded by what he's doing."
Due to that poor relationship, Caleb begins to dress up as a police officer and patrols the hotel, protecting the guests and making sure no one gets into trouble. "It's about the importance of communication," says Aidan, who describes the film as a dark comedy.
Macaluso, who graduated from SUNY Purchase, knew he had to do something at the inn before his parents sold it.
"There was a lot of urgency with my parents selling the hotel," he says. The project, which he decided to do about 3-4 months ago, finished filming on Oct. 30 and will have a runtime of around 15 minutes.
The next step for Aidan is to submit the project to various film festivals, most of which have their deadlines in June or July. It's a long process, however, because winning submissions won't be announced until fall of 2020 and festivals usually take place in the spring.
Additionally, many films are chosen as the result of personal connections with festival members. "I'll be doing a lot of blind submissions," he says. As a recent graduate, he doesn't have many industry connections yet. "You submit and hope for the best."
He also mentions that although the film won't be available to the public until at least spring of 2021, that he "would love to do some sort of local screening."
This wouldn't be the first time he's shown work locally.
Last year, his short film "Paint the Alpacas," was screened at Glimmerglass Film Days and included local actor Michael Henrici. Cooperstown Medical Transport even donated an ambulance for one of the scenes.
"It was a community effort," said dad George.
The Macalusos look forward to their son's film being finished and hope to receive an offer for their hotel in the near future, but plan on staying in the Springfield area.
"This is our home," says George.
Let's Start a Conversation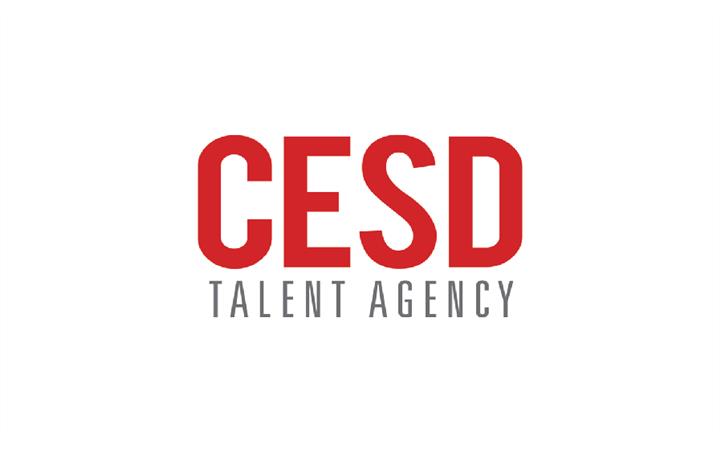 CESD Talent Agency
David Doan/Mallory Tucker, Agent
212-477-1666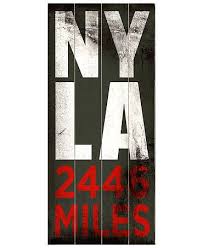 Zoom Talent and Management, Manager
973-714-0846