EXCLUSIVE: Jacob Moran talks cast camaraderie on The Black Phone and the process of Ethan Hawke
Originally posted on Movie Meter Reviews by Martin Macdonald on Sept. 30, 2022
Within The Black Phone, we witnessed some young actors who might prove to be major players in the movie and television industry over the next 20 years.
The Black Phone plot surrounds a deranged child kidnapper named The Grabber, played by Ethan Hawke, and how a young victim attempts to break free from his clutches by using a mysterious phone to contact his previous victims.
Led by star Mason Thames, the movie is brimming with young talent which also includes Jacob Moran, Madeleine McGraw, Miguel Cazarez Mora, Tristan Pravong, Brady Hepner and  Banks Repeta
MovieMeter had the opportunity to sit down for a conversation with Moran, who played Billy, one of The Grabber's victims.
We discussed a range of topics from the movie itself, to how the young actor has already struck gold on Broadway with his performances in School of Rock.
Q. In an interview with Broadway Life, you said you have played the drums since before the age of two. You've since turned your hand to acting, what would you say you are more passionate about?
A. I'd say I'm more passionate about acting, still. Still have my love for music. Guitar and drums are my two main things, I'd say. I really haven't put them down since I was seven. I was 16 months, banging on drums in my basement. When I was about seven, I got drum lessons, and then I got guitar lessons and it kept going from there.
More acting, as it is a lot of focus and commitment, but they are both super fun.
Q. You are only 15, but on your Instagram, there is a video of you playing the difficult solo from Hotel California. Do you prefer older music and what brought that on?
A. I do prefer older music, and the reason for that is because when I play the guitar I wanna play Rock 'n Roll riffs and stuff as that's what I like to play. On the drums, I do like some jazz music as well as classic rock.
With pop music, with new hits today, I like it because I can make it my own, make covers of it.
Q. Moving on to the biggest project of your career in the film industry, The Black Phone. How did you get the role as Billy and what was it like working with Scott Derrickson?
When I was auditioning for The Black Phone I actually auditioned for multiple roles. The audition process actually took quite a while. Once I got the role of Billy I was super grateful and the role was awesome because I got to make it my own because there wasn't much backstory on him. Billy was a great role for me to play.
When I first booked the role I didn't know much about Blumhouse (production company) at all, and that this would be such a big film. Getting to work with such a talented cast was super awesome for me.
Getting to see Scott behind the camera and Ethan in front of the camera, it was such a great learning experience for me.
Another thing was, Scott and Ethan had such a great relationship behind the scenes and on set and that was super cool to watch. Having the director and the star have such a good relationship really makes for a great film, they have great communication on-set.
Q. Did you and the younger actors observe Hawke when scenes were focused on him?
A. Yes, actually. Sometimes, we had the opportunity to do that. We got to see people who have so much experience, how they work on set. Even people in makeup and costume, how they work behind the scenes inspired us all.
Q. Looking at your Instagram, it is clear there was camaraderie on set between you and your co-stars. Can you provide some insight as to what it was like working with your fellow young actors?
A. When I first arrived on set I didn't meet the whole cast, I only got to meet those who I had scenes with, the 'Ghost Kids'. When I first met them, we had this awesome bonding connection as we were all staying in the same hotel. We would hang out before and after filming and I'm still super good friends with all of them. It all gave us time to get to know each other really well.
Getting to work with them, getting to work with kids on such a big movie is something I've never done before.
There are not many horror movies with a bunch of kids like this, never mind a bunch of dead kids! So, it was a great experience.
Q. Can you explain what it was like working with Ethan Hawke?
A. We actually had a scene that was supposed to be at the end of the movie with Ethan Hawke, but they changed the ending. It was supposed to be all the dead kids and Ethan, but they ended up not doing that.
But, behind the camera he was so professional. He would still be in character, but he could also get in and out of his character super quick (clicks fingers). I found it fascinating how he can just pop right back in and pop right back out (of character).
Q. You have featured in School of Rock on Broadway. Do you think you will look for more theatre work in the future?
A. I feel like I'm focusing more on film and TV. I still love theatre and everything but I focus more on film and TV as I want to do smaller roles that focus on real acting.
School of Rock was so cool because I love playing music. Getting to do that every night on stage for 10 months was a dream.
Let's Start a Conversation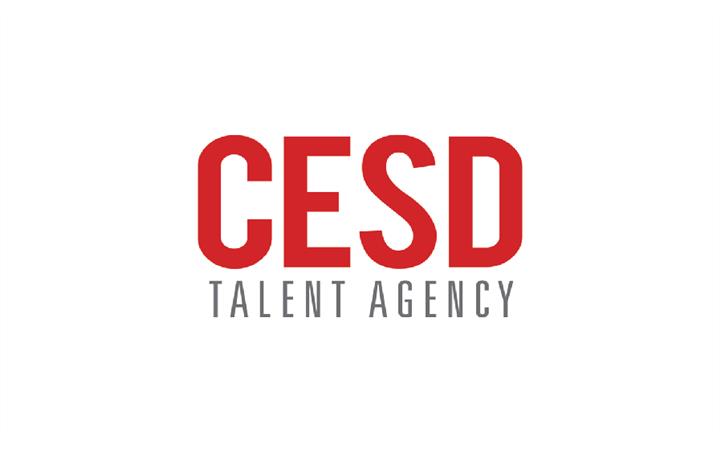 CESD Talent Agency
David Doan/Mallory Tucker, Agent
212-477-1666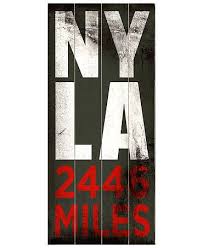 Zoom Talent and Management, Manager
973-714-0846