Exclusive: Fangoria's January 2022 Newsstand Cover Reveals a New Glimpse at Scott Derrickson's 'The Black Phone'
Here's your exclusive reveal for Fango's non-subscriber cover in January!
Originally posted on collider.com by Haleigh Foutch on 12/10/2021.
Today, we've got an exclusive look at the upcoming January 2022 cover for the newsstand edition of FANGORIA Magazine, featuring a sneak peek at Scott Derrickson's buzzy new horror movie The Black Phone. Co-written by Derrickson and C. Robert Cargill (Sinister, Doctor Strange), The Black Phone is based on Joe Hill's short story of the same name and has earned quite the glowing reviews out of its early film festival screenings this year.
Per the press release for the newsstand cover (which, yes, is different than the previously revealed Scream-centric Subscriber cover), "For FANGORIA Issue #14, the trio of Derrickson, Cargill, and Hill come together to discuss the making of THE BLACK PHONE, the power of nostalgia, and growing up during the unsafe times of the1970s. This latest edition of the long-running horror publication also features a look at the design process behind the instantly iconic mask in THE BLACK PHONE which was designed by FX legend Tom Savini and renowned FX artist Jason Baker."
FANGORIA #14 will arrive on newsstands in January 2022 and in the spirit of the season, we've also got a special discount code for ya: FANGORIA is offering 25 percent off everything in their online shop through the weekend. Use promo code BLACKPHONE25 at checkout.
Check out our exclusive debut of the new Black Phone-centric FANGORIA cover below, followed by even more details on what to expect from Issue #14.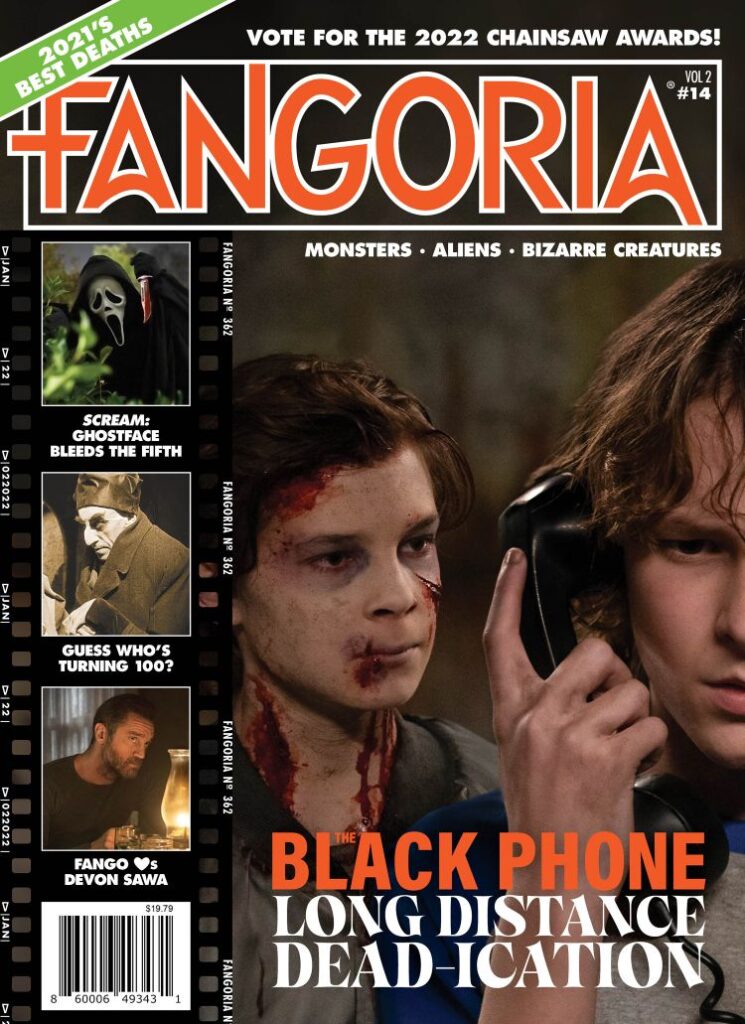 FANGORIA #14 arrives on newsstands in January 2022, but if you want to get a copy of the subscriber-exclusive Scream cover, you have until December 18 to subscribe here.
Let's Start a Conversation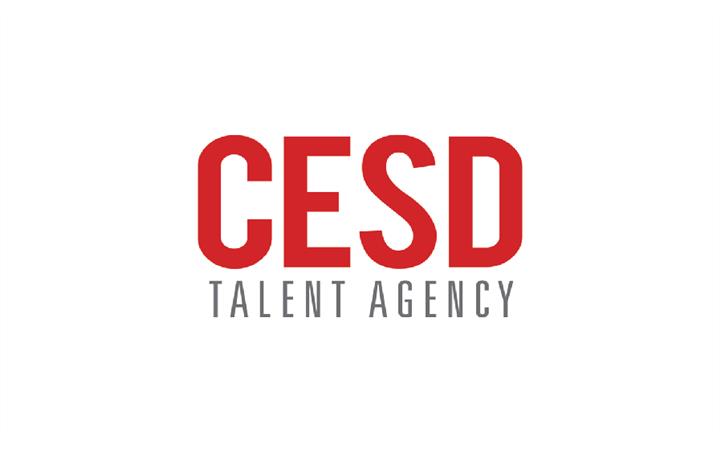 CESD Talent Agency
David Doan/Mallory Tucker, Agent
212-477-1666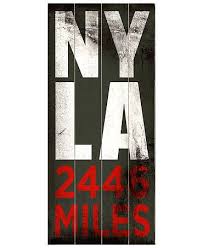 Zoom Talent and Management, Manager
973-714-0846